Legislative News
State Officials, Providers, and Disability and Aging Groups Issue Joint Statement Praising CMS' Clarification About Continuity of Services During Implementation of its Home and Community Based Services Rule
January 15, 2015:  Today APSE and other disability and aging groups, state officials, and providers issued a joint statement regarding guidance recently released by the Centers for Medicare & Medicaid (CMS) services about its Home and Community Based Services (HCBS) rule.  This guidance — Questions and Answers Regarding Home and Community-Based Settings — directly addresses a misunderstanding that people are at immediate risk of losing services as a result of the rule.
In January 2014, the CMS released a final rule establishing requirements for settings that are funded under Medicaid Home and Community-Based Services (HCBS) programs.  The rule requires HCBS settings to, among other things, provide opportunities for participants to engage in community life, have access the community, control their personal resources, and seek employment and work in competitive settings.  The rule, which became effective in March 2014, allows states time to transition their HCBS programs into compliance with the new settings requirements.  States are required to submit "transition plans" by March 17, 2015, and plans may be up to five years in length.
FOR IMMEDIATE RELEASE
APSE Applauds Introduction of Transitioning to Integrated and Meaningful Employment (TIME) Act of 2015
Rockville, Maryland (January 9, 2015): APSE applauds Mr. Harper's leadership in introducing the Transitioning to Integrated and Meaningful Employment (TIME) Act of 2015 (HR 188). APSE has long advocated for policies that increase and improve integrated employment outcomes for individuals with disabilities and a significant reduction in dependence on subminimum wages. We believe that citizens with disabilities are capable of being employed in integrated work settings at the same wage as their peers without disabilities.  As such, we strongly endorse this legislation
Congressman Gregg Harper said: "Section 14(c) of the FLSA, enacted out of ignorance regarding the true capacity of people with disabilities, currently prevents over three-hundred thousand people with disabilities from gaining access to the work and training environments that have been proven to be more cost effective and to produce more competitive integrated work outcomes. Segregated, subminimum-wage work is just an expression of low expectations that instills a false sense of incapacity in individuals who could become competitively employed with the proper training and support."
###
The 2014 Midterm Elections are over and APSE would
like to provide our members, and others in the disability advocacy community, with information about the results and the importance of building new partnerships with newly elected legislators!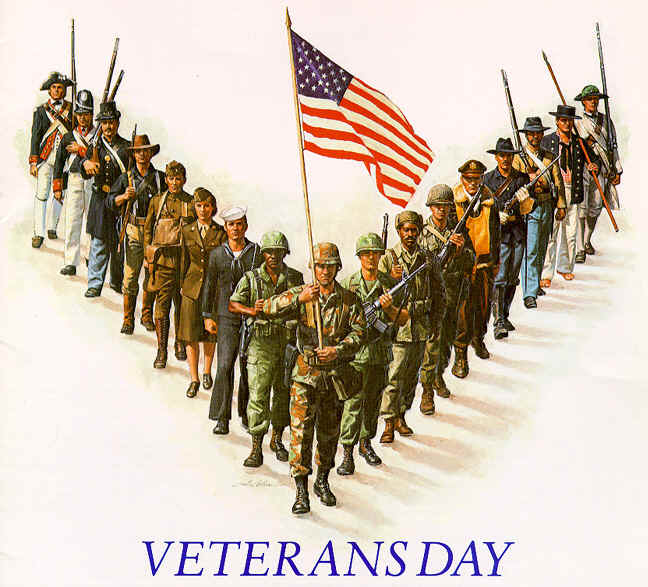 Today, we would like to thank all past, present, and future servicemen and women for their service to our country. In recognition of Veterans Day, APSE would like to provide some resources available for Veterans looking for employment opportunities. As you know, the current low participation rate of citizens with disabilities in the workforce is unacceptable, including those who have served our country.